Ejenta's platform is based on AI technology, exclusively licensed from NASA, where intelligent agents currently run 24/7 in NASA's Mission Control for the International Space Station.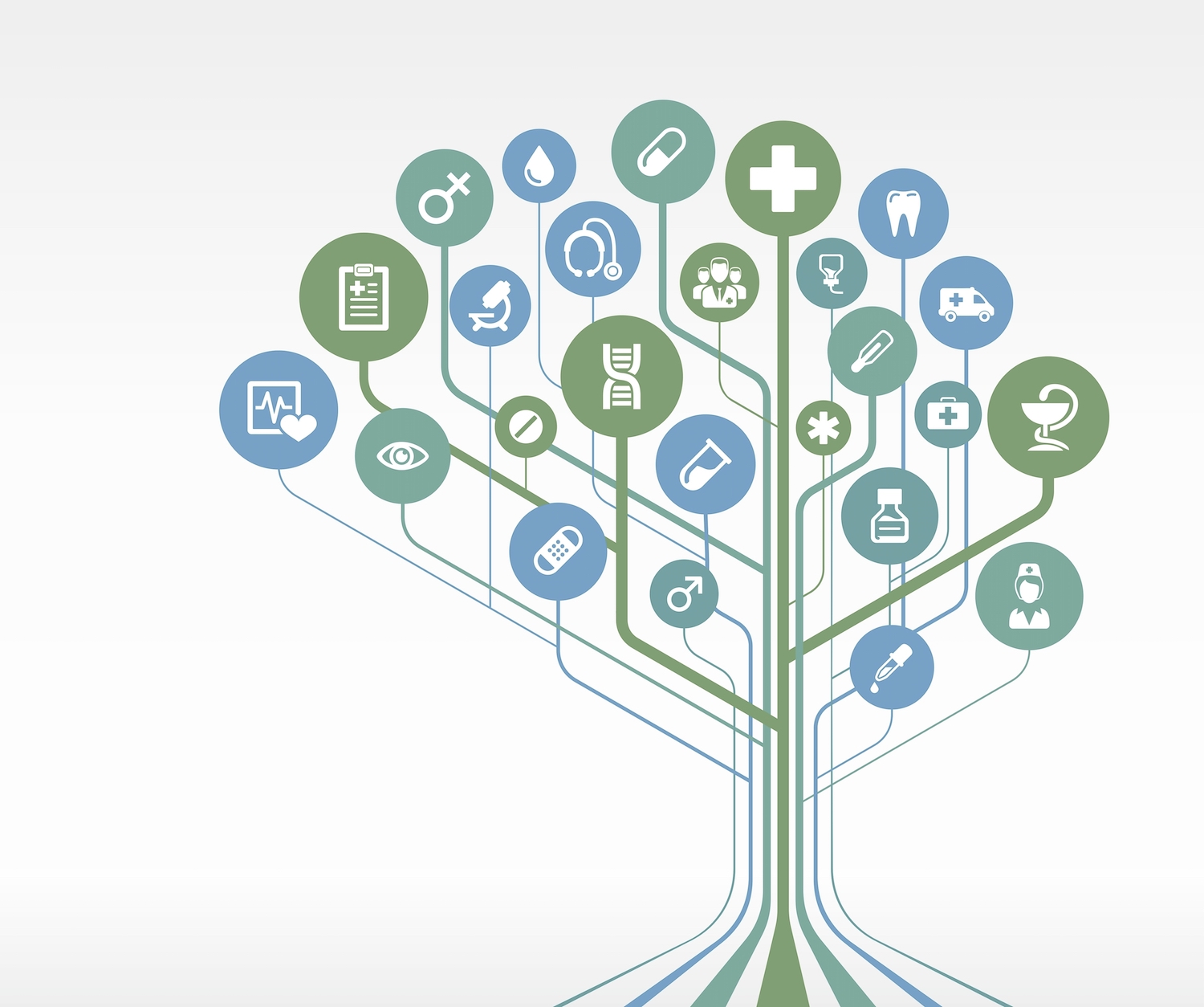 Intelligent agents use data from sensors and IoT devices to learn about their users, detect abnormalities and predict health deterioration in advance.
Intelligent agents interact with their users to encourage healthy behavior, and they act autonomously to communicate, present actionable data and keep care teams connected.
A new Dreamit Health class includes NASA remote monitoring tech, VR for chronic pain. Dreamit Health's ninth cohort is underway with seven startups taking on heady challenges from using big data analytics in clinical decision support to address opioid addiction and virtual reality to ease chronic pain. Read More ➔
PIA: Personal intelligent agents for type 2 diabetes: A connected care intelligent agent that uses NASA-licensed AI technology integrated with IoT device data to encourage healthy habits, detect at-risk behaviors and abnormalities, and alert care teams. Read More ➔
Contact Us to Learn More About Ejenta
Contact Us to Learn More About Ejenta
We will never conduct interviews using only text/chat. Any such attempt is a scam from someone other than Ejenta.
Read more about the unfortunate rise of Google Hangouts scam interviews here. When in doubt, ask for a phone call.